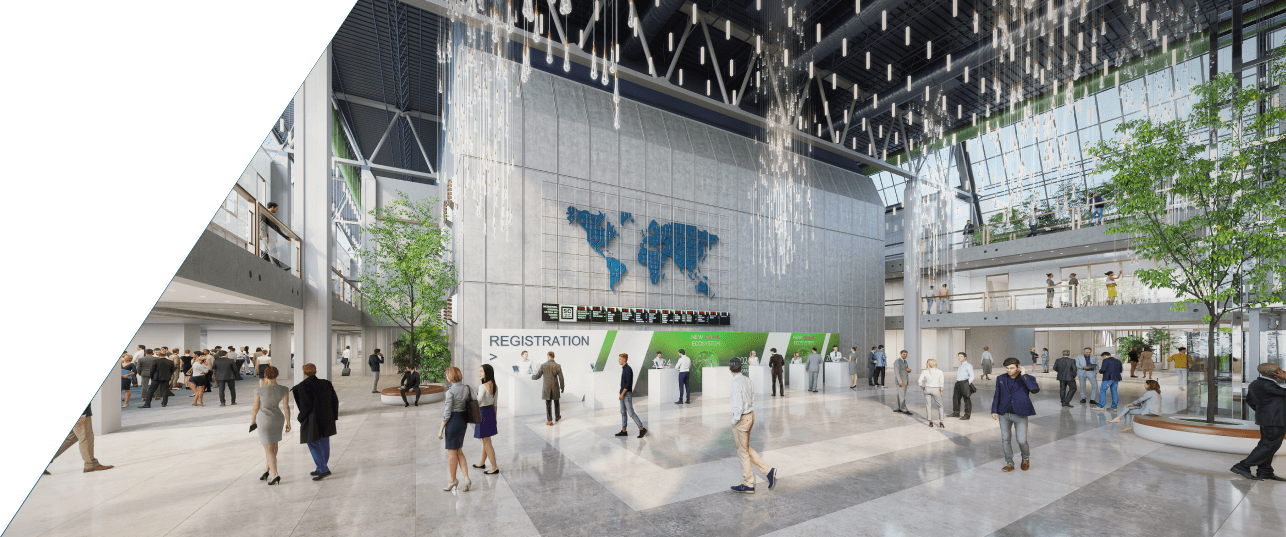 Unique and multifunctional
Sava Center is a versatile congress center located in the heart of the business district of New Belgrade and is in close proximity to major hotels.
With its functional concept, it holds a unique position on the map of European congress centers, as it offers three different experiences in one place: congress, business, and culture.
With an area of 100,000 m2, Sava Center is one of Belgrade's most significant landmarks in the field of modern architecture. Conceived by architect Stojan Maksimović and opened in 1977, it was nominated for the prestigious Pritzker Architecture Prize, often referred to as the "Oscar of architecture".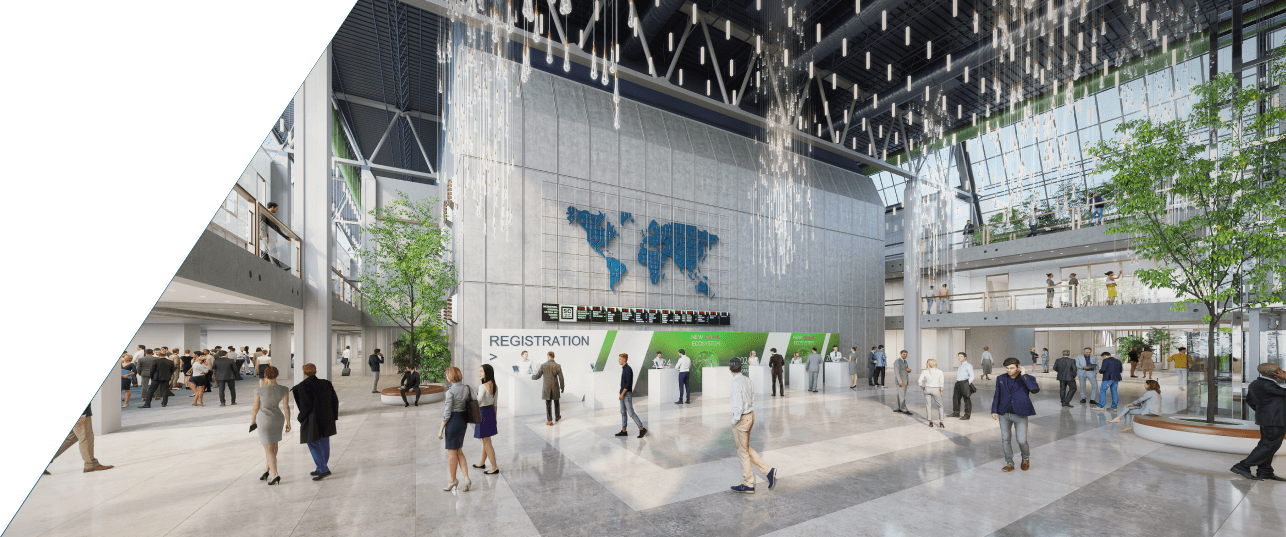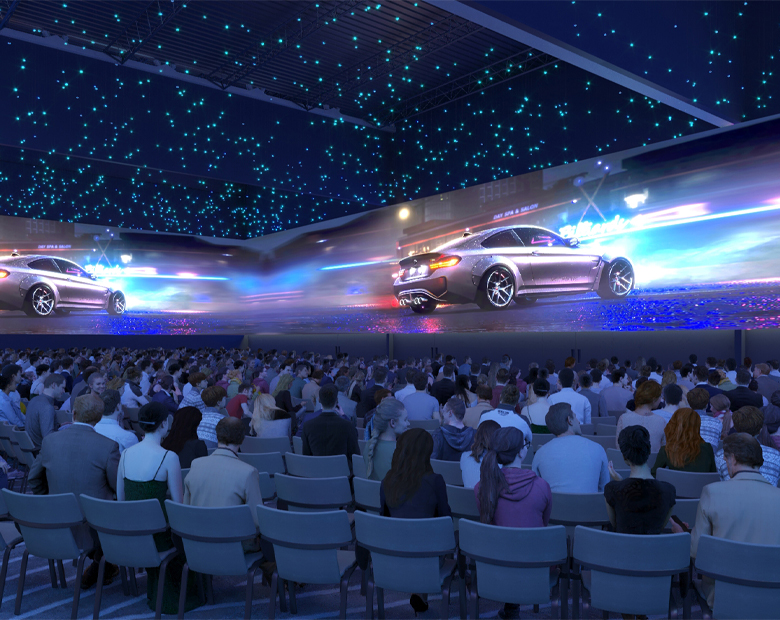 Congress section: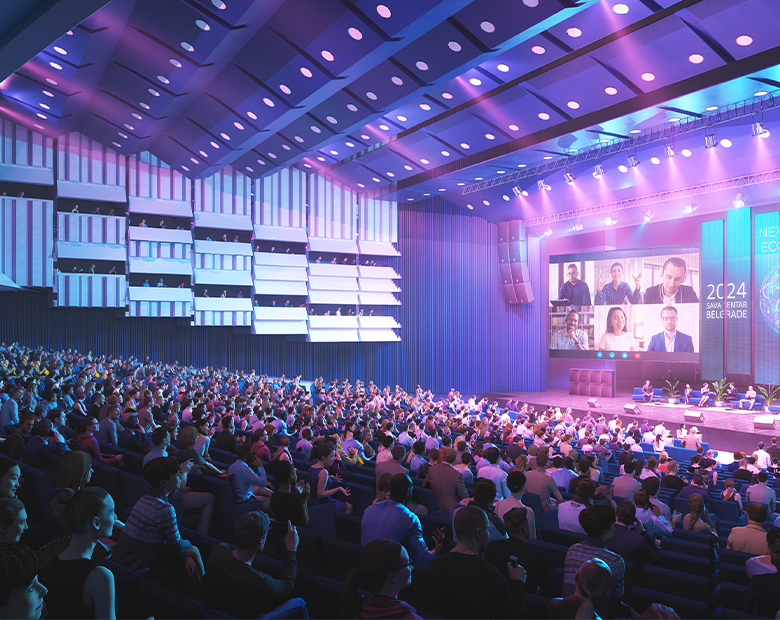 Plava dvorana: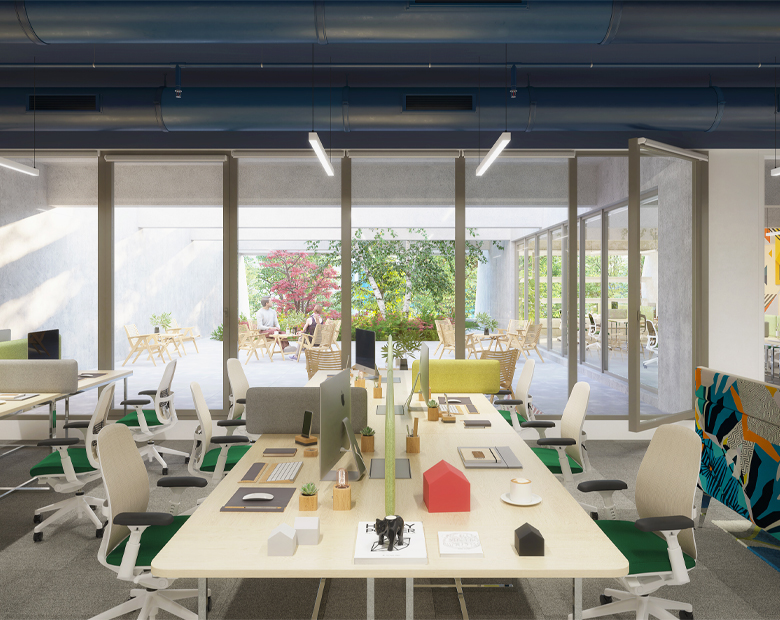 Business section: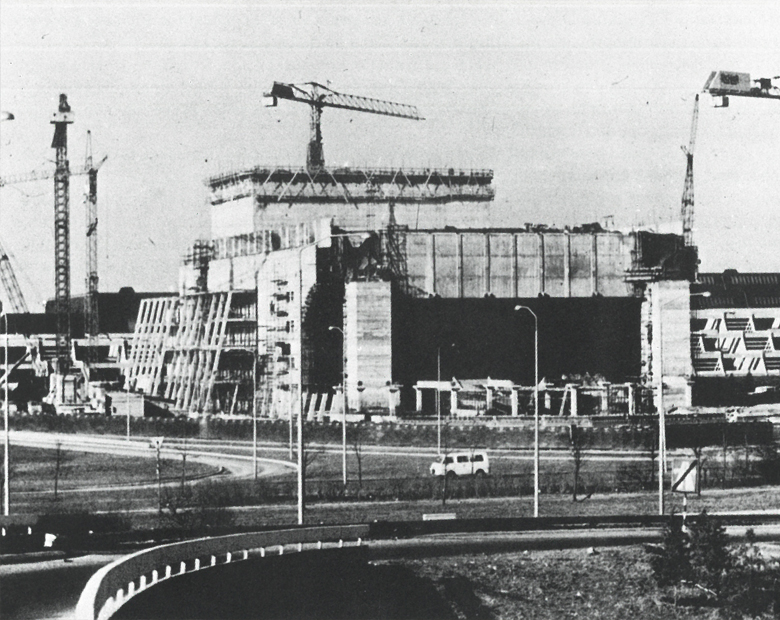 How did it all begin?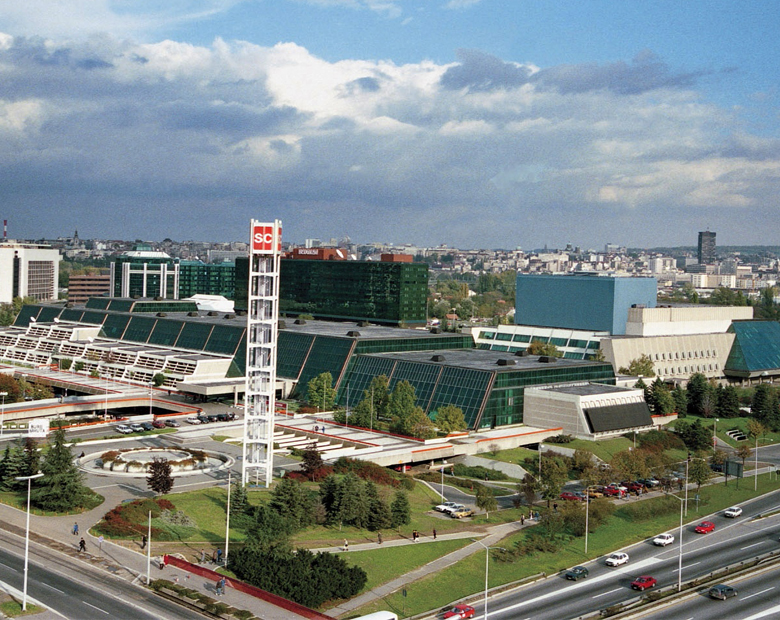 Masterpiece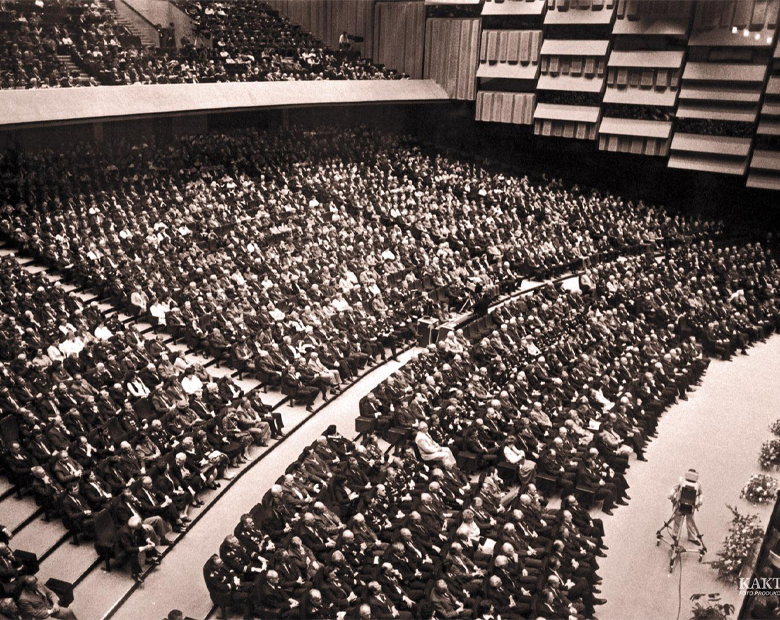 The Golden Age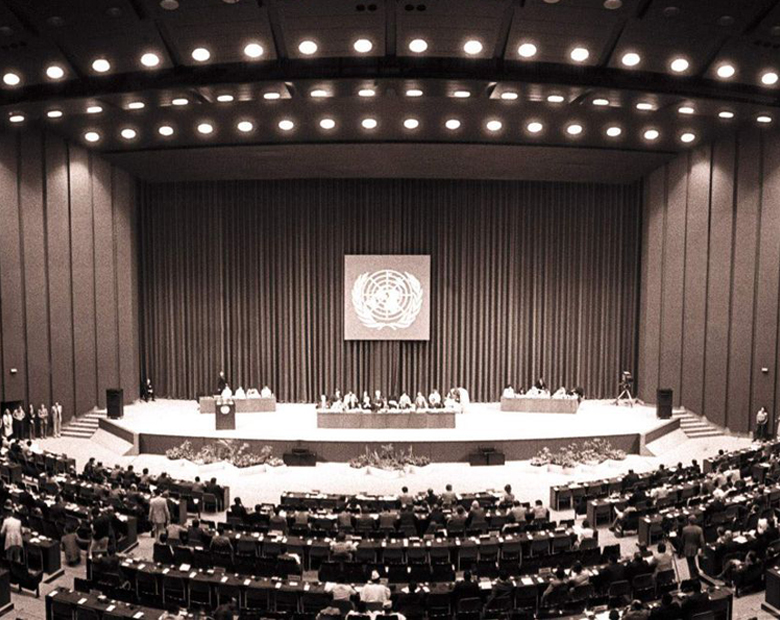 Witness of history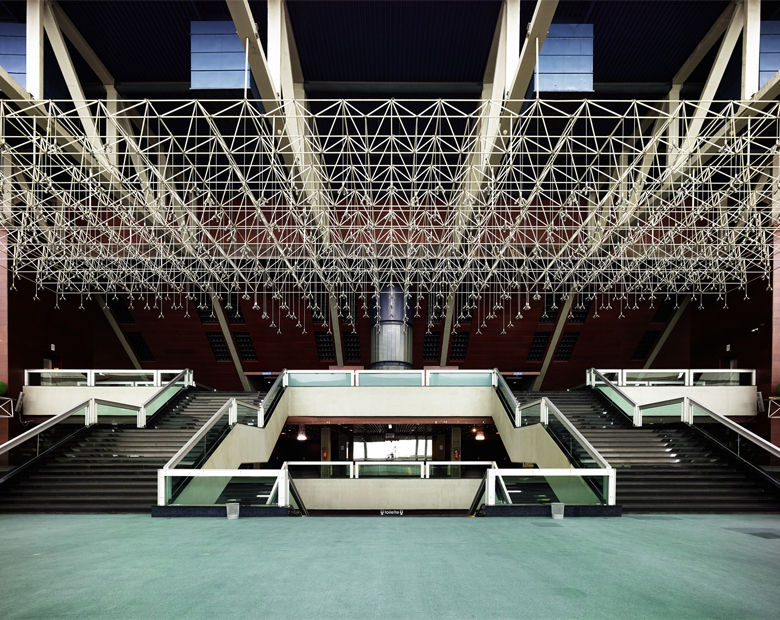 Nineties and early 2000s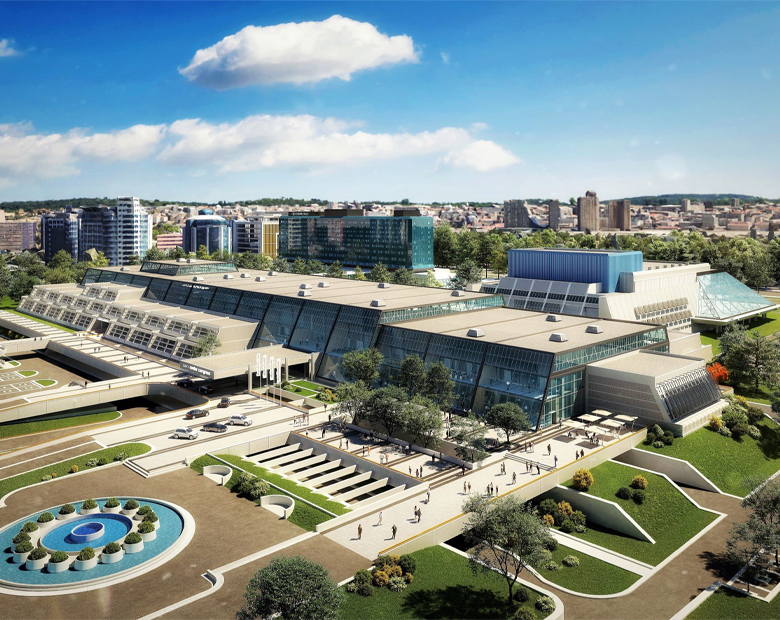 In 2020.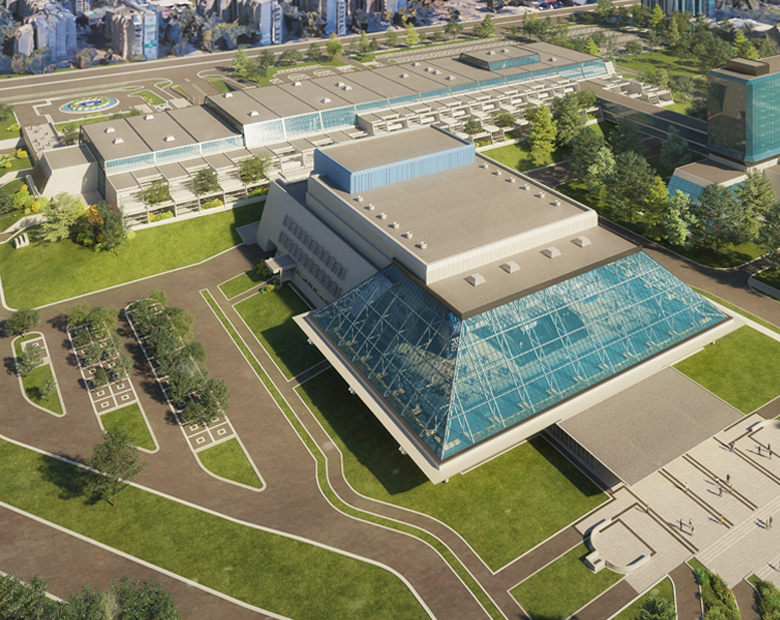 A new era