Leading by example
Social responsibility, commitment to the community in which we live, and ecological sustainability are key elements of the new Sava Center's identity.
With a history spanning over 40 years, Sava Center has consistently set standards from the very beginning through innovative architectural solutions and state-of-the-art technology, always staying ahead of its time.
Inspired by its rich history, we continue to set even more ambitious goals and standards, focusing on the same approach to social responsibility and ecological sustainability.
Today, we lead by example.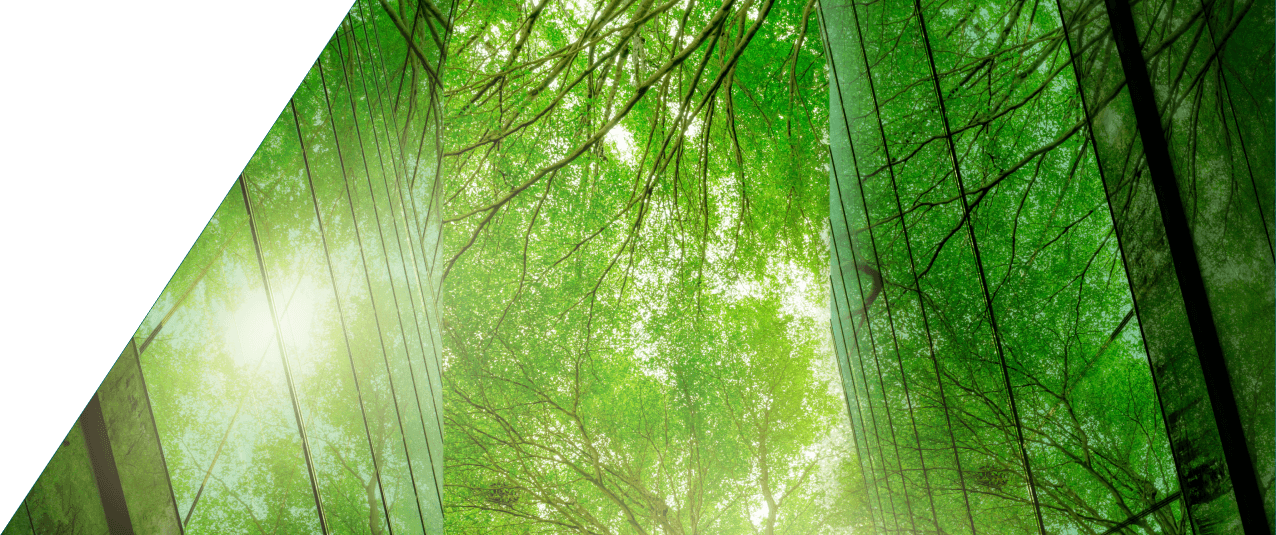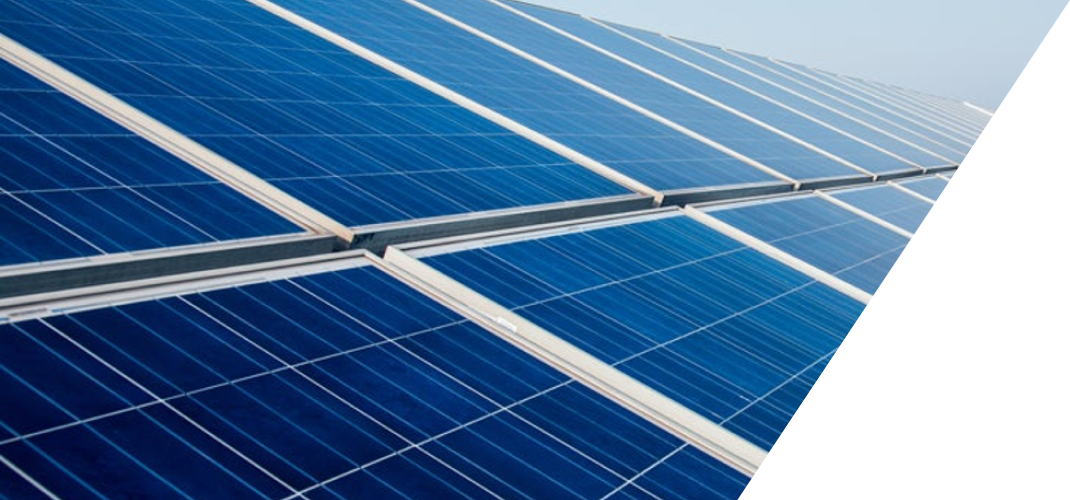 Energy efficiency
The Glass Palace, as Sava Center is often referred to by our fellow citizens, boasts over 7,000 m 2 of glass façade, which posed a significant challenge in terms of maintenance and thermal insulation before the reconstruction.
By installing state-of-the-art triple-glazed windows, we managed to significantly improve the thermal insulation of the entire building. During the winter months, the modern glass envelope retains heat inside the building, while during the summer months, it allows considerably less sunlight to pass through, thus reducing the negative impact on the indoor temperature.
Due to its geometry and the surface area of 100,000 m 2 , Sava Center has incredible potential for solar panels and generating electricity from sunlight. As part of the reconstruction, the installation of 912 solar panels on the large flat roofs of Sava Center has been planned, which will generate approximately 600 megawatt-hours annually, resulting in a savings of up to 226 tons of CO 2 .
Overall, by implementing cutting-edge technological solutions, the electricity consumption of the reconstructed Sava Center is reduced by as much as 50% compared to the period before the reconstruction.
BREEAM certification
This certification is one of the most important systems for ranking the environmental impact of a building.
While it is most commonly awarded to newly constructed buildings, the extent of the reconstruction performed was such that criteria for measurement were adapted for the purpose of certifying Sava Center. A special and entirely individual analysis was created and conducted. It can be said that during the reconstruction of Sava Center, entirely new certification parameters of this type of building were established.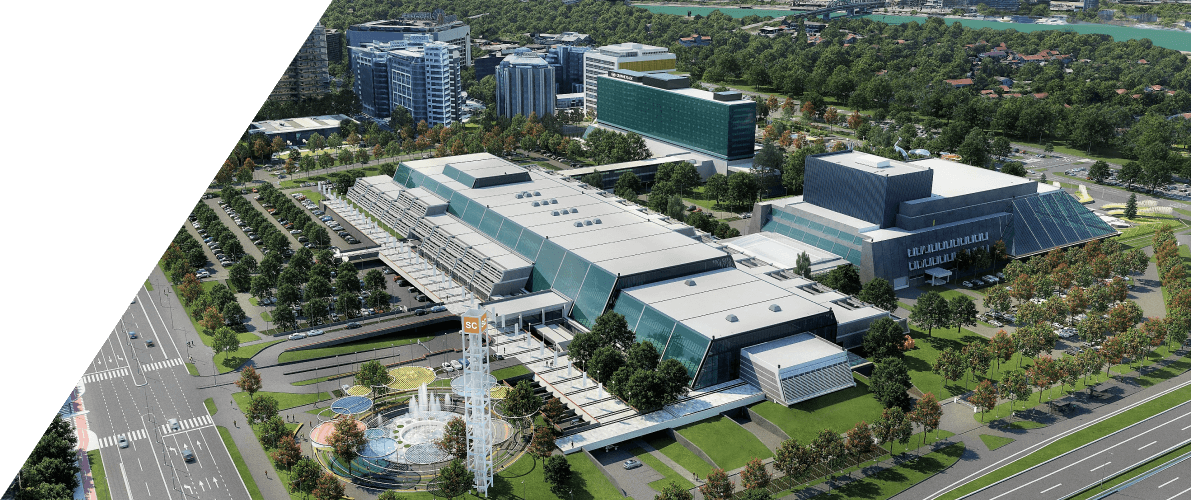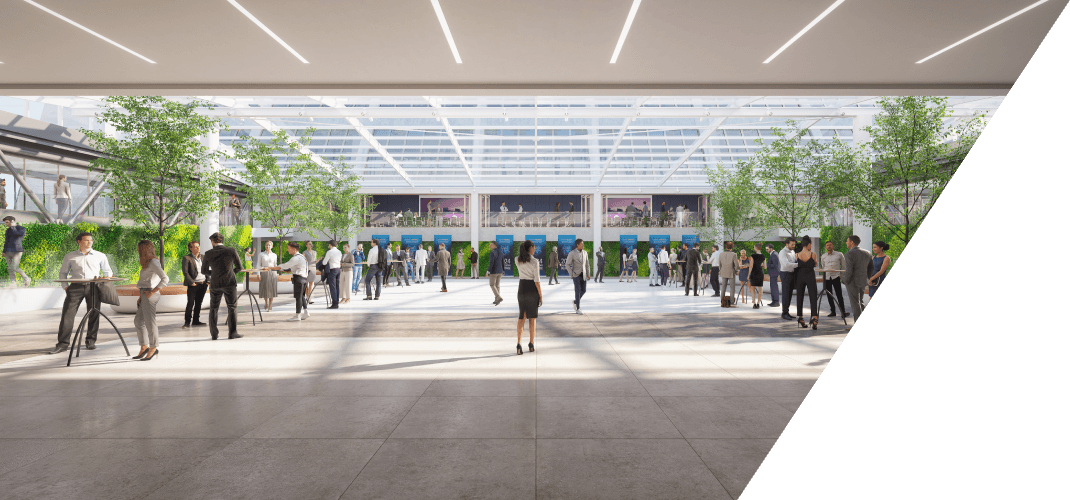 EU Taxonomy
This set of European Union criteria significantly contributes to the energy efficiency of Sava Center and its high ranking on the list of socially responsible congress centers in Europe. These criteria were applied in all phases of Sava Center's reconstruction.
Green oasis
The surroundings of Sava Center are permeated with thoughtfully designed green areas, which now cover as much as 15% more space compared to the original 1976 project. Their total area is a remarkable 18,000 m2, and along with greenery in the interior, they will make Sava Center a true green oasis in the heart of Belgrade.